Read our latest statement on COVID-19.
Moscrops Financial Planning provides a high quality, professional financial planning service. We offer a clearly defined service, transparent fee structure and an effective service proposition.
Our core values ensure we act with the utmost degree of integrity and professionalism at all times and are open and ethical in everything we do. We operate a transparent charging structure and put our clients' best interests at the heart of the business.
We believe that professional financial advice can add significant value to individuals and to businesses. It is because of this belief that we are able to offer a comprehensive ongoing review service designed to create real value for our clients.
Our team is at the heart of our business. Our Advisers and Administration Team deliver consistently high standards and are committed to delivering an excellent experience to all our clients.

Just to let you know that all your financial advice and good work on our behalf has meant that the change from work to retirement has gone smoothly. Thank you very much. Based on the superb level of service we received, we would have no hesitation in recommending "MFP" to anyone seeking Financial Planning Advice.
J and BT
Moscrops Financial Planning have four key principles which centre around honesty, integrity, reliability and value.
Will be open, honest and transparent with you at all times and believe that honesty is the best policy.
Will act with integrity in everything that we do (our reputation depends on it).
Believe in delivering on our promises to you and ensuring that we do what we say we will do.
Believe that you have every right to expect value for money from us and that is exactly what we constantly strive to deliver.
Are committed to working with you to help you prosper.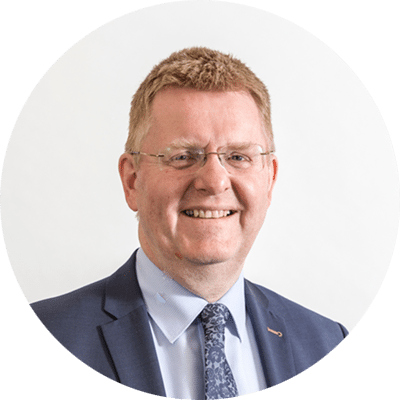 After graduating from the University of Salford with a BSc in Economics, Peter joined Moscrop Robinson & Chadwick on 16th June 1986, after previously working at Scottish Mutual. Peter is married to Jayne and they have two sons, Jonathan and Paul. His interests include cricket and Blackburn Rovers Football Club.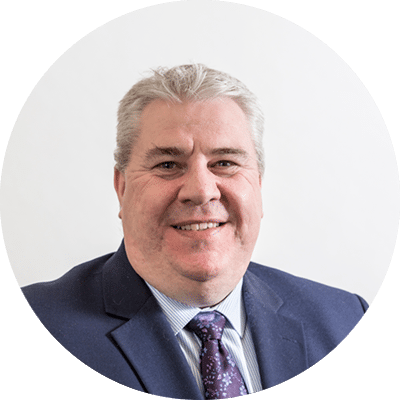 Declan moved to Manchester to attend Manchester Metropolitan University. He joined Moscrop Robinson & Chadwick on 1st August 1995, after previously working at Standard Life. Declan is married to Pam and they have a son and daughter, Ruaridh and Aoife. His interests include trekking, cycling and Manchester United Football Club.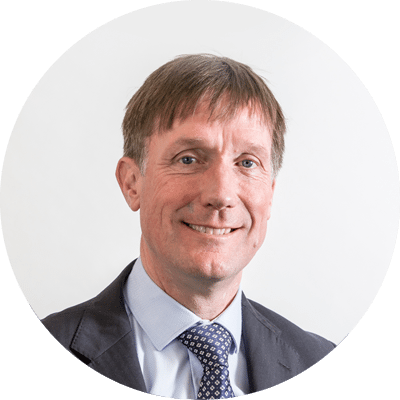 John Veitch
Chartered Financial Planner
John joined Moscrops in February 2016 having previously worked for other Financial Planning practices and Life Assurance companies including Scottish Mutual and Scottish Widows as a Business Development Manager. During his time at Scottish Mutual John had developed a close working relationship with Moscrops and had kept in touch since then.
John is married to Jane and they have a son and a daughter, Andrew and Jessica. His interests include Golf, Rugby and Football.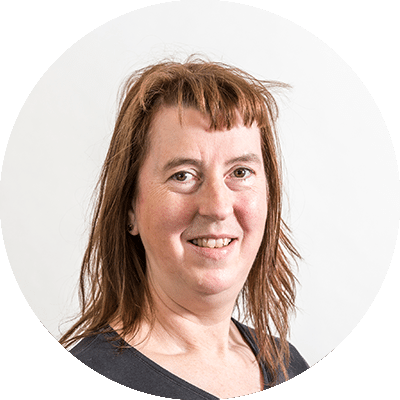 Suzanne Young
Administrator
Suzanne joined Moscrop Robinson & Chadwick on 8th May 2001, having had previous administration roles which included Scottish Mutual. Suzanne's interests include walking, gardening and wildlife.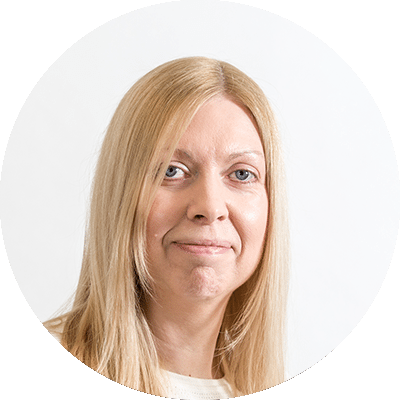 Lindsey Warburton
Administration Manager
Lindsey joined Moscrop Robinson & Chadwick on 5th June 2002, having had previous administration roles, including 12 years experience with another IFA. Lindsey has also undertaken an administration role with Greater Manchester Police.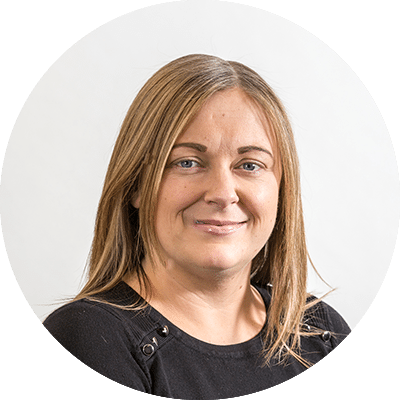 Rachel Fairclough
Administrator
Rachel joined Moscrop Robinson & Chadwick on 28th November 2005, and was previously an administrator with Standard Life.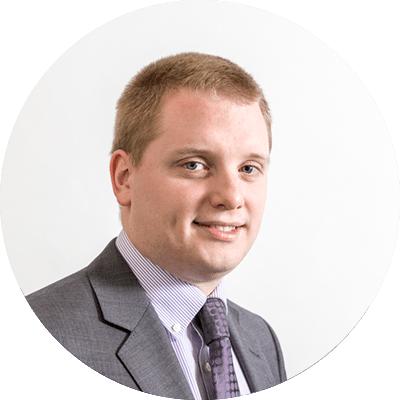 Paul Bolton
Administrator
Paul has been involved in financial services since graduating from Leeds Metropolitan University in 2009, achieving a BA (Hons) in Business Studies. Paul joined Moscrops Financial Planning in the summer of 2017 having worked for a financial consultancy firm where he conducted product and fund research.
Outside of work Paul is a keen Blackburn Rovers fan and spends most weekends travelling up and down country following his team. Paul is married to Jane with one son, Jacob.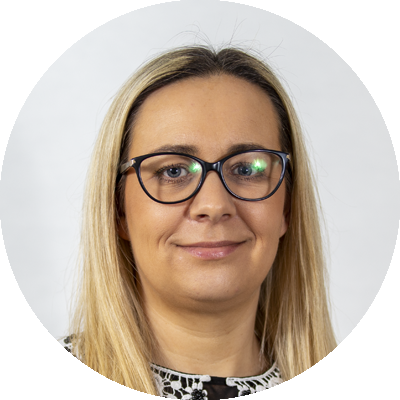 Abby joined Moscrops Financial Planning in 2019 and has worked in Financial Services for 11 years.
Outside work Abby loves to spend time with her family, go on long dog walks with Bear & Blue and she has a keen eye for decorating and interior design.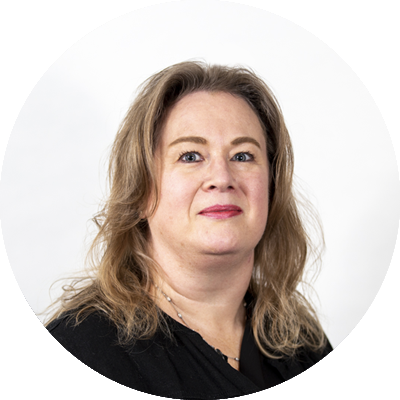 Cathy Leonard
Administrator
Cathy has been in financial services since leaving college with various roles for both the Independent Financial Adviser sector and insurance companies; along the way obtaining her Financial Planning Certificate. She joined Moscrops Financial Planning in March 2021.
In her spare time she likes socialising with friends, losing herself in a good book or catching up on favourite shows.  Sport plays a big part, being a "football mum" and when the weather improves she enjoys watching her nephews at local and county cricket.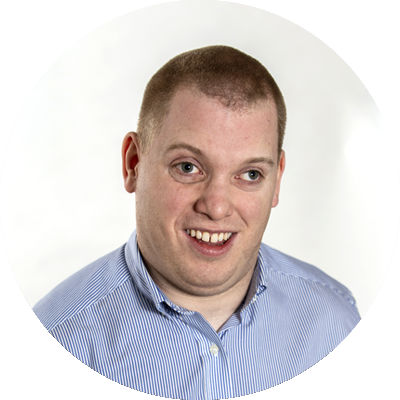 Jonathan Bolton
Administrator
Jonathan joined Moscrops Financial Planning in March 2021. He graduated from Leeds Metropolitan University in 2009, achieving a BA (Hons) in Business Studies.
Jonathan spends most of his weekends travelling across the country supporting Blackburn Rovers. He also enjoys watching cricket and travelled to Cape Town in 2010 to support the England cricket team.
Get in touch here, or call 0161 761 2534, or request a call back.